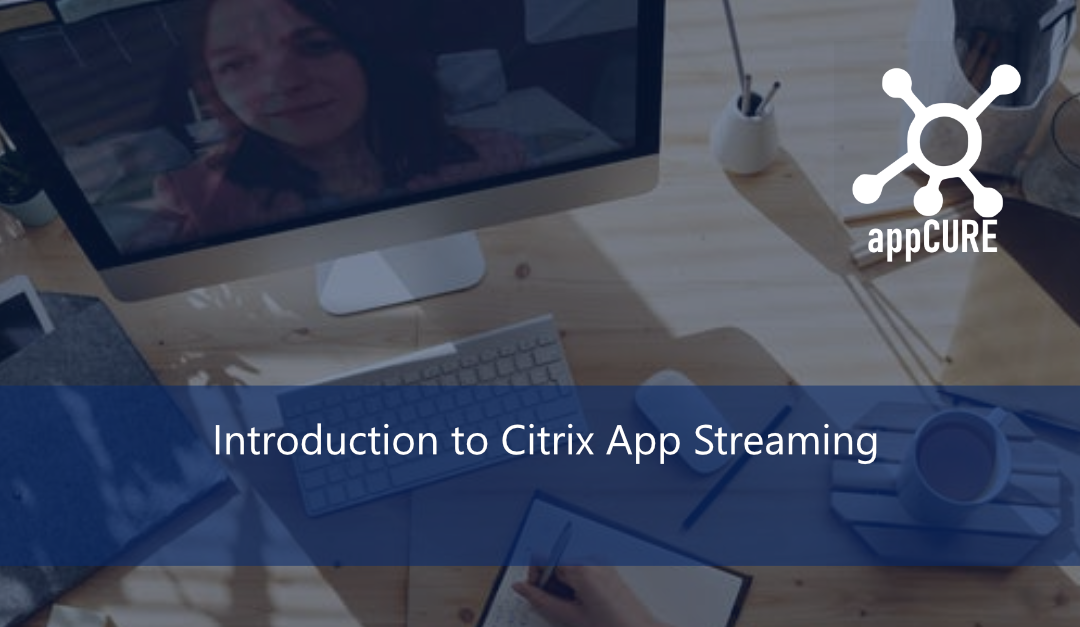 Citrix App Streaming was a technology designed to help businesses deliver applications to end-users without the need for installations on individual devices. Instead, the applications were installed on a central server and streamed to users when needed. This helped businesses save time and resources while ensuring that all users had access to the same version of the software. Citrix App Streaming used a file streaming technology to deliver the application content on-demand to the end-users.
End-of-Life Status
Citrix App Streaming has reached its end-of-life, and it is no longer receiving updates, bug fixes, or technical support from Citrix. Citrix has recommended that customers migrate to alternative solutions like Citrix Virtual Apps and Desktops, or Citrix Endpoint Management.
Migrating with appCURE
If you are a business currently using Citrix App Streaming, it is essential to find an alternative solution that meets your needs. One such solution is appCURE, a comprehensive application transformation platform that offers a range of features, including application streaming migration to MSIX and MSI.
AppCURE is designed to help businesses deliver applications seamlessly to their end-users, regardless of their location or device. With appCURE, users can access their applications from a central portal, making it easy to manage and monitor access to applications across your organization.
Get in Touch with appCURE
If you are currently using Citrix App Streaming or looking for an application delivery solution, appCURE can help. Our team of experts can work with you to understand your unique business needs and provide a customized solution that fits your requirements.
To learn more about appCURE and how we can help your business, please visit our website or contact us directly to schedule a consultation. We offer a comprehensive solution that can help streamline your application delivery and management, saving you time, resources, and money.
Want to learn more, Why not get In touch with our team today!