Solving the missing installation media problem and accelerating migration time. Running Capture's Features
The Leading App capture software to migrate running applications, including app compatibility, conversion and update to in-support operating systems.
Capture Installed Applications
Capturing running applications from Microsoft Operating Systems without the requirement of Install media, knowledge or lengthy professional services engagements.  
Compare and Contrast
Compare the captured application details against the new target Operating System requirements and offer comprehensive information to enable compatibility moving forwards.
Conversion
Using the appCURE Studio Product suite, you can convert your captured applications into a package format onto a supported Operating System removing the requirement to keep unsupported systems running. appCURE supports 16/32/64bit application capture and packaging.
How Running Capture Works
appCURE's Propriety application capture technology enables IT admins to capture applications "running" on operating system. Once the application has been captured, you can then transform the app using appCURE Packager.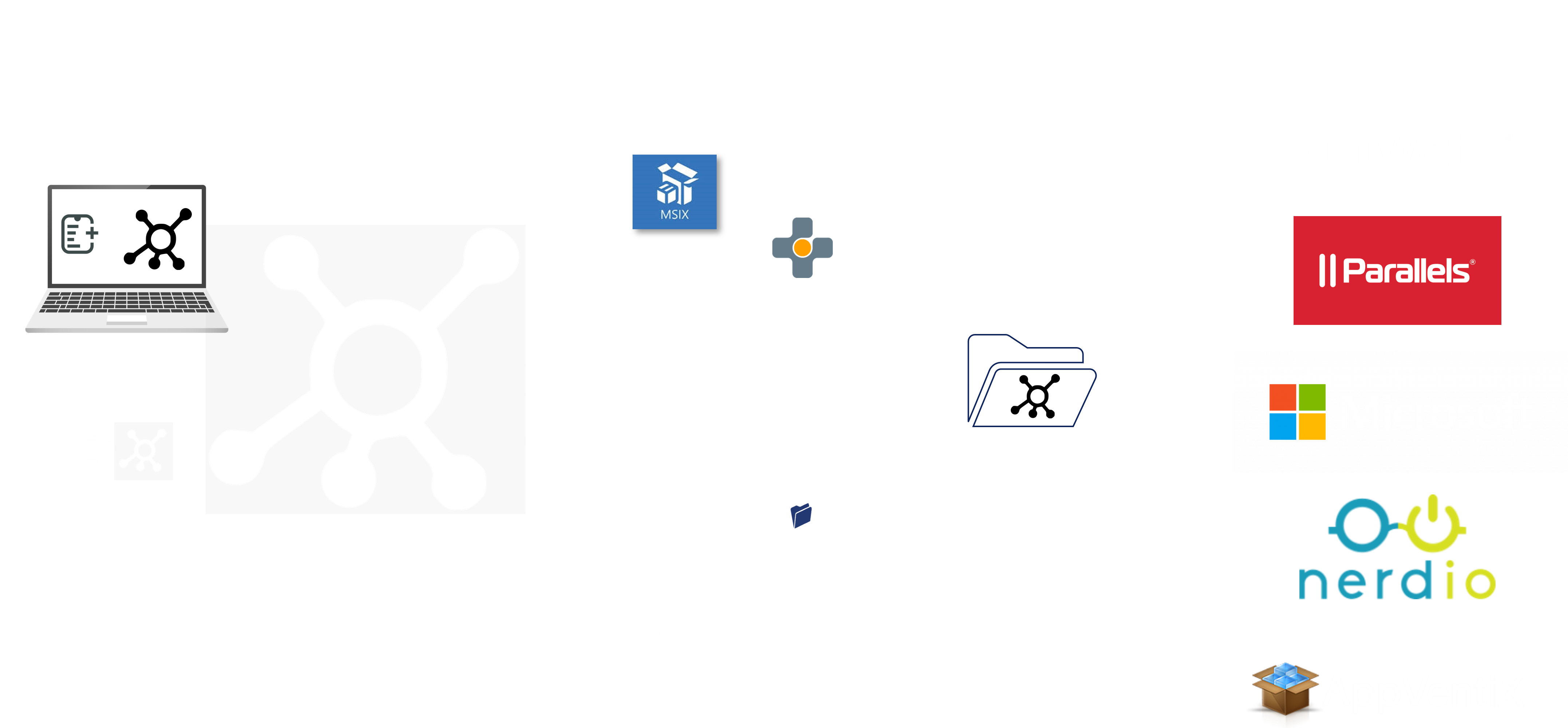 Demo of appCURE Running Capture
The following video show's an application being captured using appCURE running capture.
Do you have application compatibility issues or want to learn more ?