Partners are appCURE's focus. We have a model which enables partners to use the appCURE suite of software solutions and services to deliver on your application, end user computing and remote working projects faster than ever before.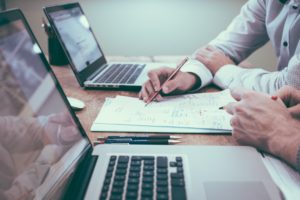 We work with partners to get our solution out to clients as quickly as possible.
We believe partners are the way to success as they own the relationships and can manage the customer's expectations today and into the future.
Together
We will help and manage with you the opportunities and ensure you manage a successful outcome.
Education
Specialised technical and sales training to ensure professional thinking about what we can achieve together.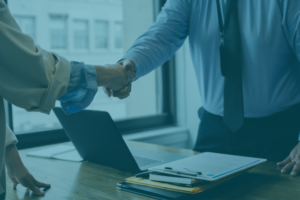 We work with professional services partners who can help deliver your projects for you either by working with your partner or vendor of choice we have the best service partner for your requirements.
Fast & Easy Work
Professionally led engagement with pre defined success criteria.
Create Results
Fast to production with all goals and milestones laid out from the start.
Partner Program Features
appCURE partner program enables your organisation to market and sell the appCURE solution portfolio and complimentary services.  The program provides you with the knowledge, skills and tools to actively secure new repeatable product and services revenue streams.
Responsive
Partner deal reg rewards with additional product and service discounts, internal use NFR licenses and training etc
Customize
Bespoke deals available for large enterprise, MSP's and technology partners.
Business Support
Additional support around proposals and bids, roll out schedules and go live.
Cross Sell
Additional opportunity to sell additional products from Tech partners.
Documented
Sales and Pre sales knowledge base and access to the latest roadmap and new features.
Current Release
Updates and training on new product release, updates via webinar to your clients.
Interested in becoming an appCURE partner or want to learn more ?