The Application capture & delivery solution.
Simplify application migration to new digital workspace environments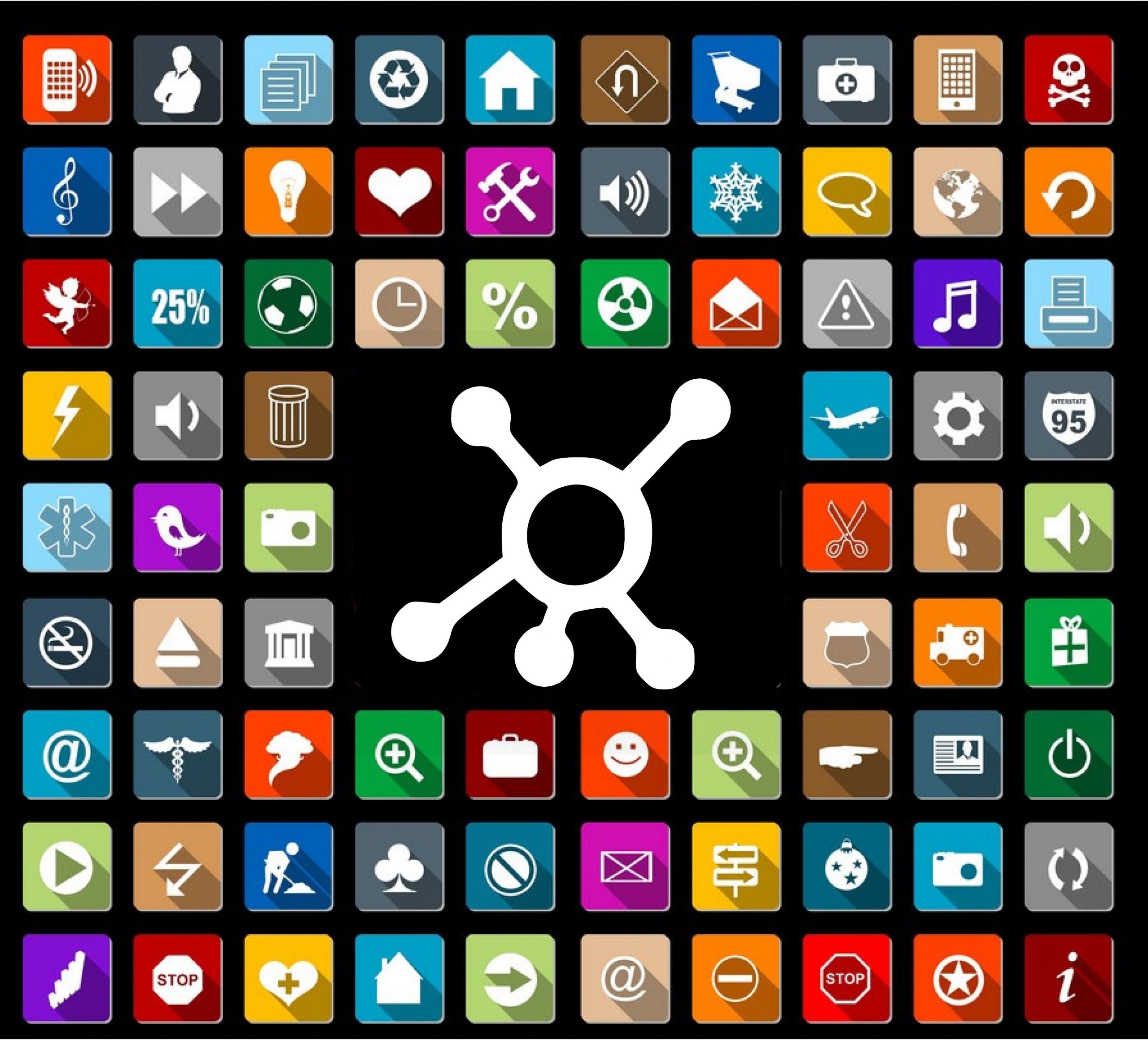 Simplify Application Transition
Capture – Find the installed parts of the application and capture them, ready to be moved to target Operating System. 
Update – Look at the differences of the today and where it is being delivered to.
Remediate- Find errors and apply fixes.
Execute – Make (package MSIX, MSI etc) the application, ready to be delivered via your chosen delivery method (MSIX app attach, SCCM, Workspace One, Citrix Storefront etc).
Plan for your mIgrations
Capture Applications from endpoints to assess migration of workloads to Windows Digital Workspace.

Convert to MSi or MSIX
Convert Your Applications to a Microsoft Standard Installer such as MSI, MSIX or MSIX app attach.

Test and Execute
Deliver the extracted application for user acceptance testing prior to releasing to production.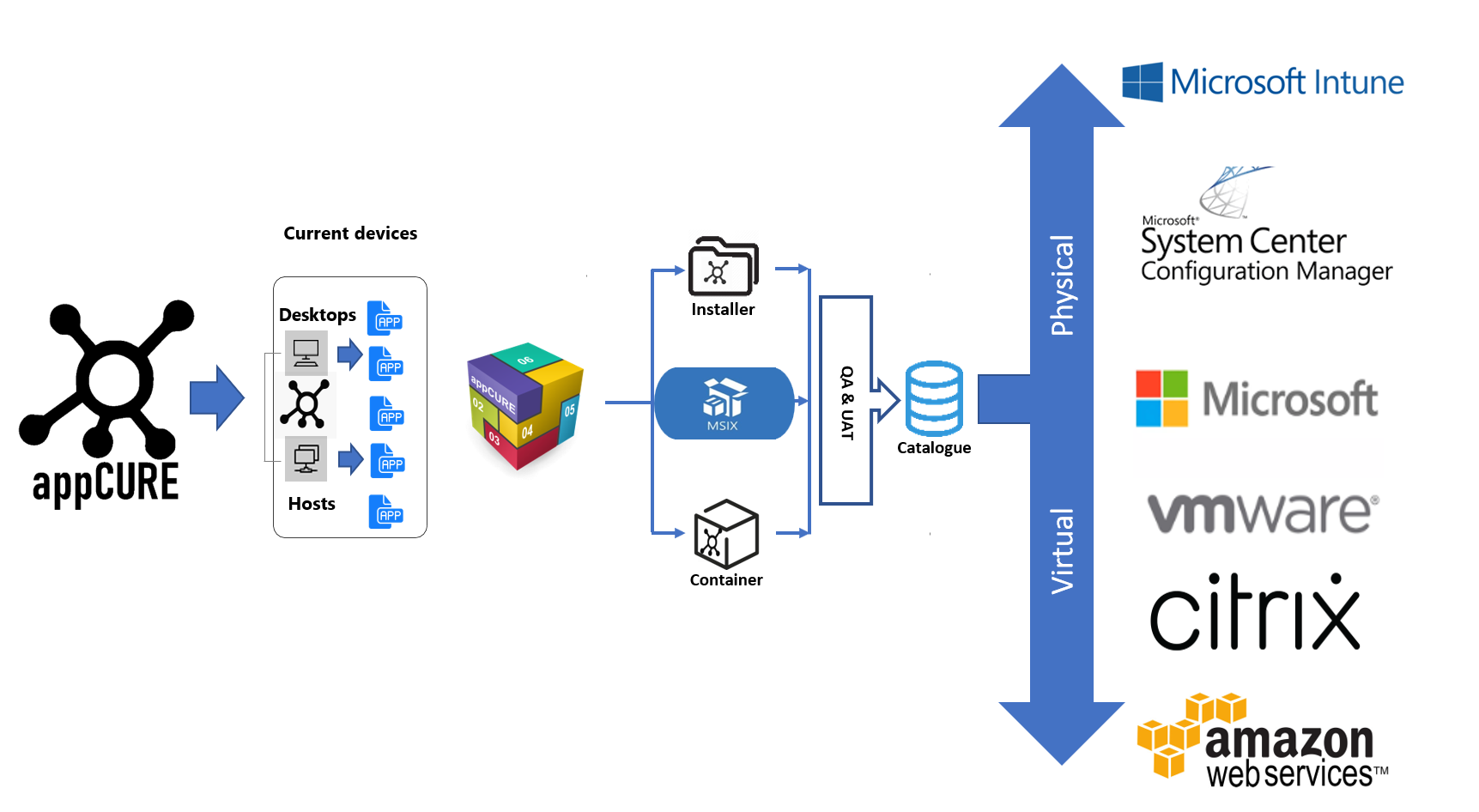 appCURE captures application details from running applications to ensure all points that may impact your end-user's applications are understood. appCURE then updates and delivers them as an MSIX package ready to use. By capturing all application integration points in your current environment, appCURE provides the speed to optimize IT resources and plan for your migrations better and quicker than ever before thus enabling organizations to get to production faster.
appCURE Studio, built upon appCURE's process, has the capability to create the most optimal and best utilised environments for your MSIX estate by automating the creation of:
VHD/VHDX/VMDK/CIMFS
Certification changes
VHD to CIMFS conversion
MSIX app-attach and APP Volumes 4
Test and reporting
Application migration has just become simple. appCURE facilitates the rapid conversion of most applications into Microsoft's MSIX packaging and virtualisation platforms. Time and effort is reduced and removes the complexitys of application migration.
appCURE revolutionises the way we approach application migration with its ability to convert most applications into the latest packaging and virtualisation technologies, slashing the time and resources required.
Many businesses are looking for smarter, more dynamic ways of delivering digital workspaces for their users and Cutter works with key strategic partners such as appCURE to provide customers with the very best in virtualised and cloud solutions. These solution including the delivery of virtual desktops and innovative application delivery, ensuring users have the very best desktop experience with all the benefits on enhanced flexibility, mobility and security .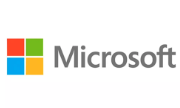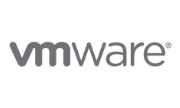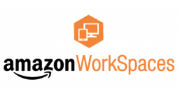 If you would like more information or pricing around your project please contact us at info@appcure.io or alternatively simply use the Microsoft Azure Marketplace below.
Suite 21
Brough Business Centre
Skillings Lane
Brough
Hull HU15 1EN

Tel: +442030967260
Email: info@appcure.io
COPYRIGHT © 2020 SSH2  – ALL RIGHTS RESERVED.