A New Era of App Packaging
Simplify application migration to new digital workspace environments using our unique Application capture & delivery capabilities.
Industrialisation of application transformation
Capture – Find the installed parts of the application and capture them, ready to be moved to target Operating System. 
Update – Look at the differences of the "today" and where it is being delivered to.
Remediate- Find errors and apply fixes.
Execute – Make (package MSIX, MSI etc) the application, ready to be delivered via your chosen delivery method (MSIX app attach, SCCM, Workspace One, Citrix Storefront etc).
Simplify your Application Migrations
Reduce Time to Production
Moving applications at speed, understanding the issues, offering solutions and automating creation of the package, the format and the volume.

appCURE® is based around the CURE (Capture, Update, Remediate & Execute) where problems around moving applications to delivery at a pace that fundamentally shifts the time to production of digital workspaces from years to months.
appCURE Studio, built upon the appCURE process, has the capability to create the most optimal and best-utilised environments for your digital workspace by automating the creation of multiple package format types including MSIX app attach and VMware App Volumes.
appCURE Studio delivering all the administration tasks around dynamic application delivery  so your end-users get the app's they need.
Older out of support Operating Systems application migrations to in support Microsoft Operating Systems

Give you an app based on "Standard Native Microsoft Formats" – MSIX,MSI etc

Scan your applications for vulnerabilities

Identify vulnerabilities such as keyloggers or viruses

Give you flexibility and no "lock-in" agent

Give you the ability to update and manage going forwards

Evergreen you applications to understand any future problems

Finish the contract and walk away with your app

Reduce project timelines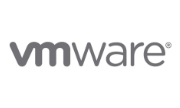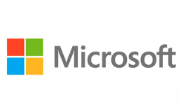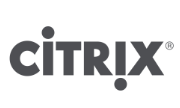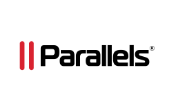 Do you have application compatibility issues and want to learn more ?