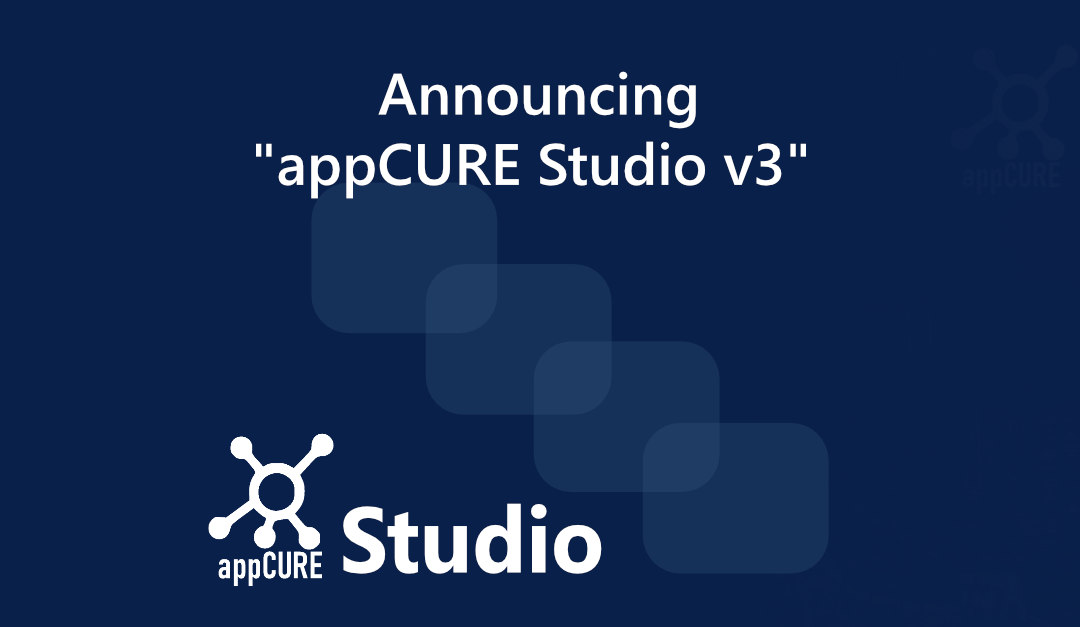 appCURE is pleased to announce appCURE Studio v3. 
 The latest version boasts a new product graphical user interface, improved core capabilities, and unique features that further support customers and partners. appCURE continues to focus on improving application migration, MSIX enablement, modernisation, and management capabilities, enabling customers to get to production faster.
This release brings the following feature announcements:
Intune Support for MSI and MSIX
Heterogeneity application reporting
Access to 4000+ applications for repackaging
Packaging optimisations
MSIX inspection and MSIX App Attach "Good candidacy Check"
Leading MSIX app attach tooling offering unmatched packaging capabilities and smoke testing
Advanced MSIX Certificate Management and handling
Multiple vendor Integrations
MSIX shared Package Container support
Read the full Change log here: 
Release appCURE Studio V3 · ssh2appslimited/appCURE_Studiov3_public
See the following press release for more information on this announcement:
appCURE (SSH2apps ltd) announces appCURE STUDIO V3 – IssueWire
Stay tuned for our next series of announcements on automation and partner integration.
Want to learn more, Why not get In touch with our team today!