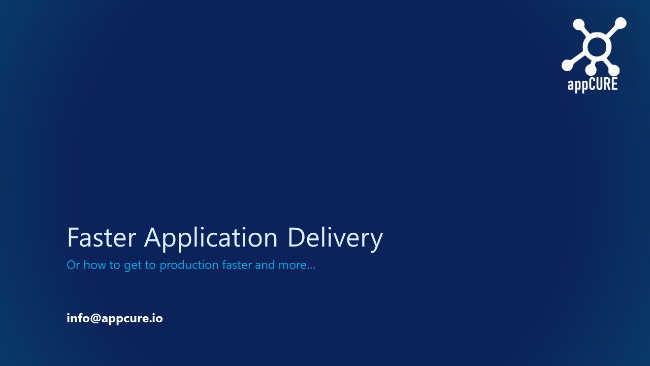 Automate your Application Packaging, Repackaging and Package updates with AppCURE Studio 2
AppCURE Studio Version 2 brings a wide range of new features to accelerate mass application packaging. Providing the Customer, Partner or MSP a the framework to build their own automated packaging system using appCURE's APIs.
Watch the following Video to see how aowerful AppCURE really is, using Power Automate to quickly package applications into multiple formats. 
Book a Technical with our team ?