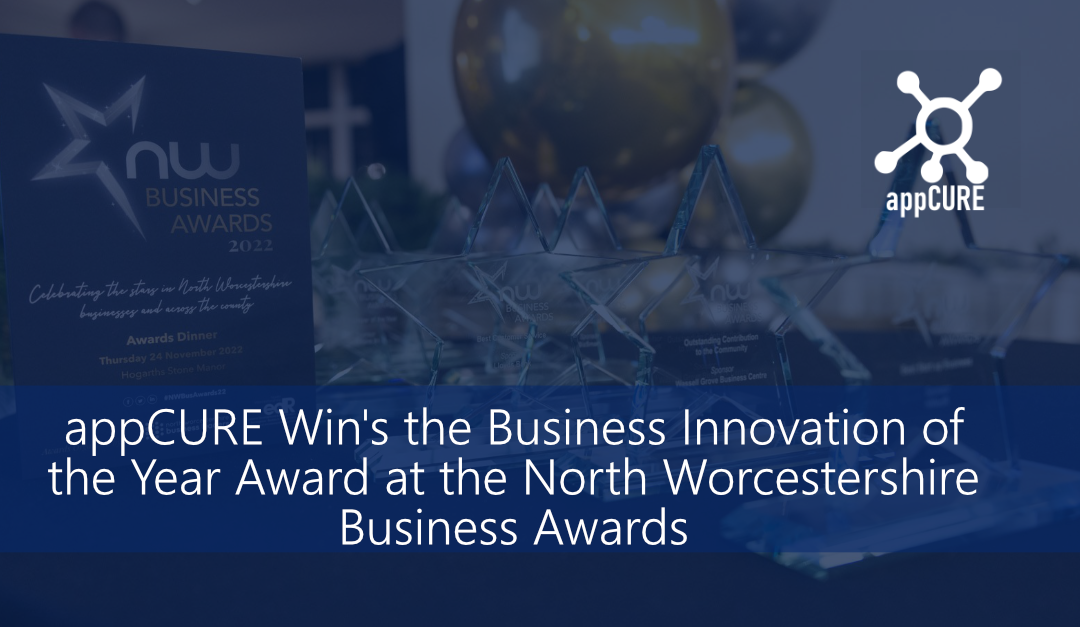 appCURE are winners of this year's (2022) Business Innovation of the Award sponsored by Worcestershire County Council. 
appCURE's key focus is to help customers get to production quicker, and we continue to keep adding value in spaces where customers can save time and reduce costs. 
appCURE's proprietary running capture and packaging technology is changing the application landscape and unsticking those projects.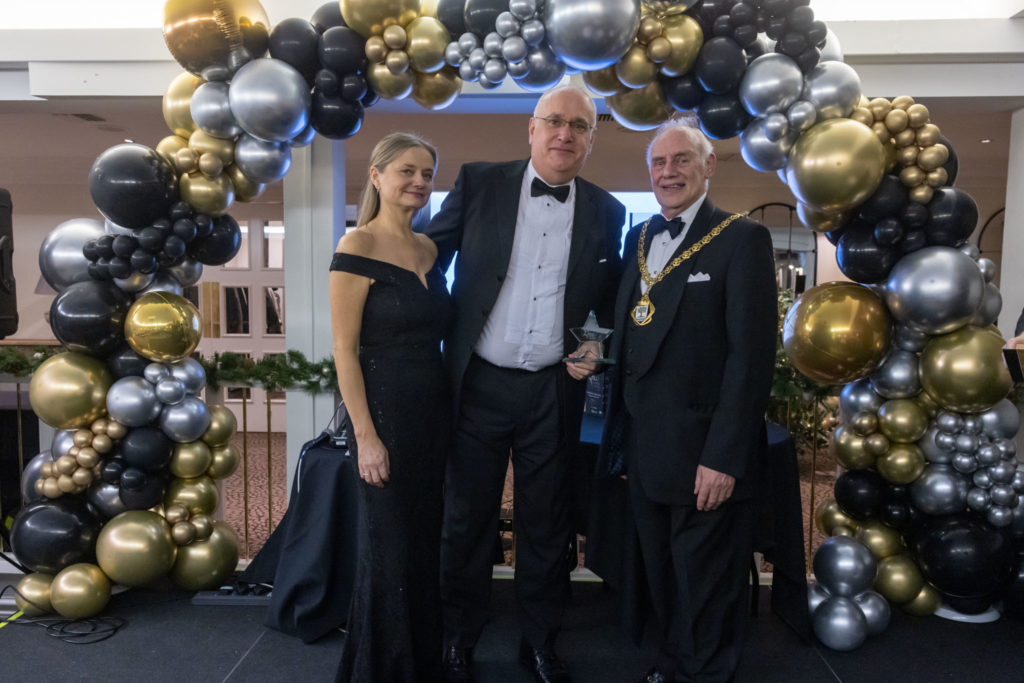 For more information about the awards, please see the following link.
For more information on our Intune capabilities, do get in touch here, and don't forget to follow us on LinkedIn and Twitter!
Want to learn more, Why not get In touch with our team today!