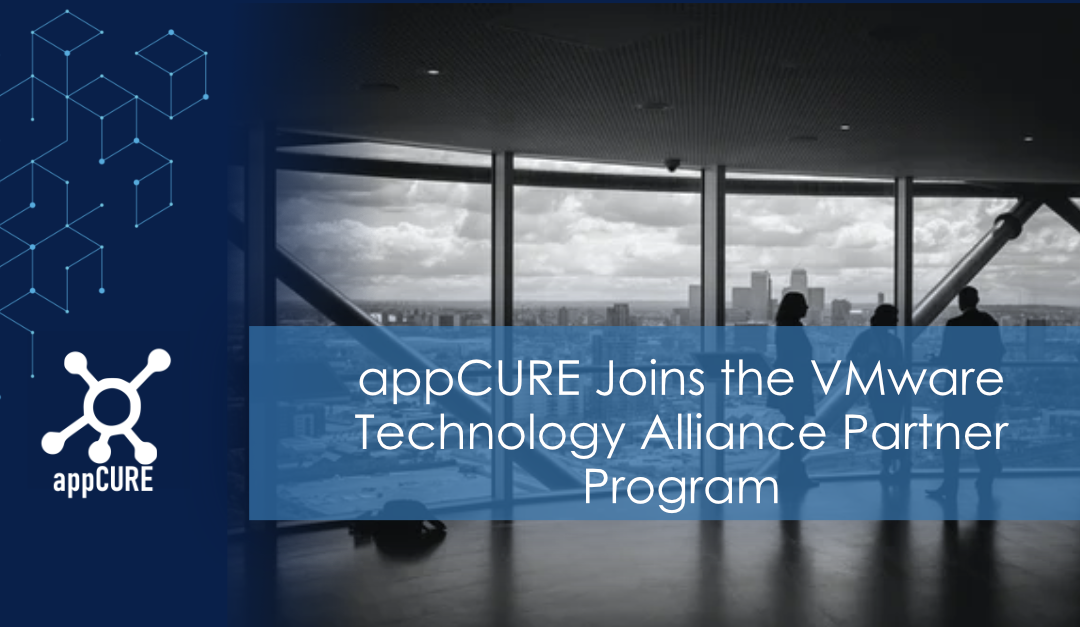 appCURE are pleased to announce the latest Technology Alliance Partnership (TAP) with VMware. appCURE simplifies the customer migration journey to VMware, reducing project times from years down to months and weeks.
appCURE has also invested heavily into simplifying the adoption of dynamic application delivery technology supporting both MSIX app attach & VMware AppVolumes. appCURE's product portfolio provides advanced tooling to support accelerated adoption and packaging to VMware digital workspaces, cloud and virtualisation platforms.
Please see the press release link for this partnership: appCURE (ssh2apps limited) Joins the VMware Technology Alliance Partner Program – IssueWire
You can find more details on the VMware Marketplace here: VMware Marketplace
Get in touch here, and don't forget to follow us on LinkedIn and Twitter!
Want to learn more, Why not get In touch with our team today!